MOBILITY PRODUCTS
RICON's Extensive line of Hydraulic Wheelchair lifts and UNWIN's safe and Reliable range of Wheelchair Passenger Restraints ensures that Kevrek provides our customers with safety, comfort and security for both wheelchair and seated passengers whilst remaining user friendly for the operator.
 Disability Equipment
 Ricon Corporation
 Ricon design, manufacture and export wheelchair lifts specially designed for Personal and Commercial use all over the world. Due to the ever-changing automotive industry Ricon produce a wide variety of Lifts to suit a range of vehicles and applications for Passenger Transport 
Unwin Safety Systems
 Unwin Safety Systems has pioneered the manufacture of world leading Wheelchair Restraints and Occupant safety solutions for over 50 years. Unwin provides the highest quality passenger transport accessories and is recognized and trusted all over the world by passengers, their families, their careers and safety professionals.
Restraint Systems

Flooring Systems 

Seating Systems

Accessories 
 Unwin continues to introduce innovative design and engineering whilst being at the forefront of international safety standards… Unwin delivers crash tested solutions from their premises in the UK to maximise accessibility for all.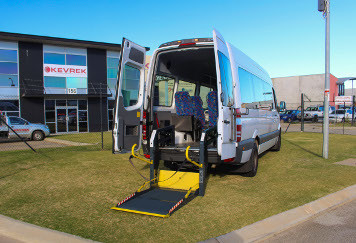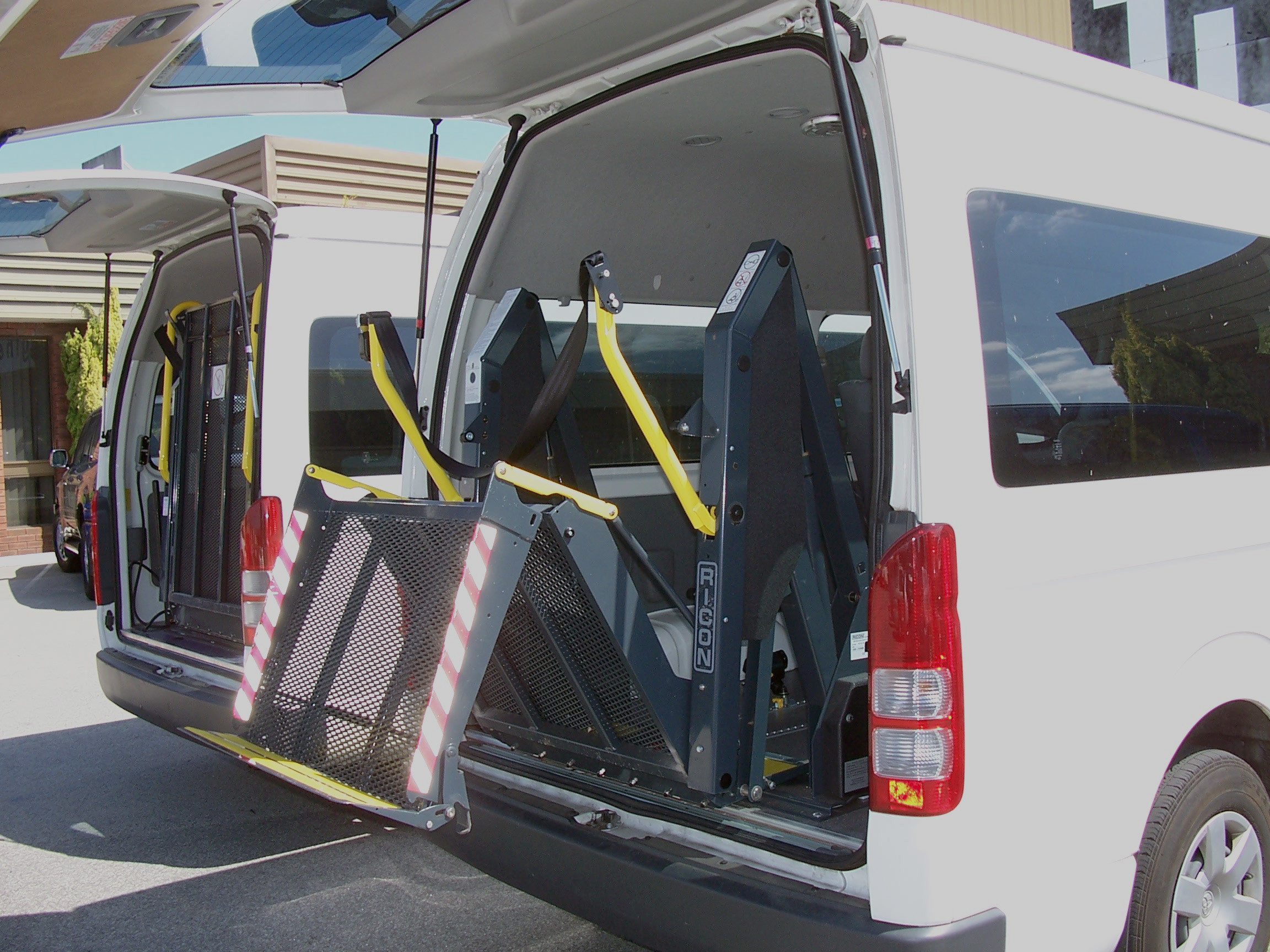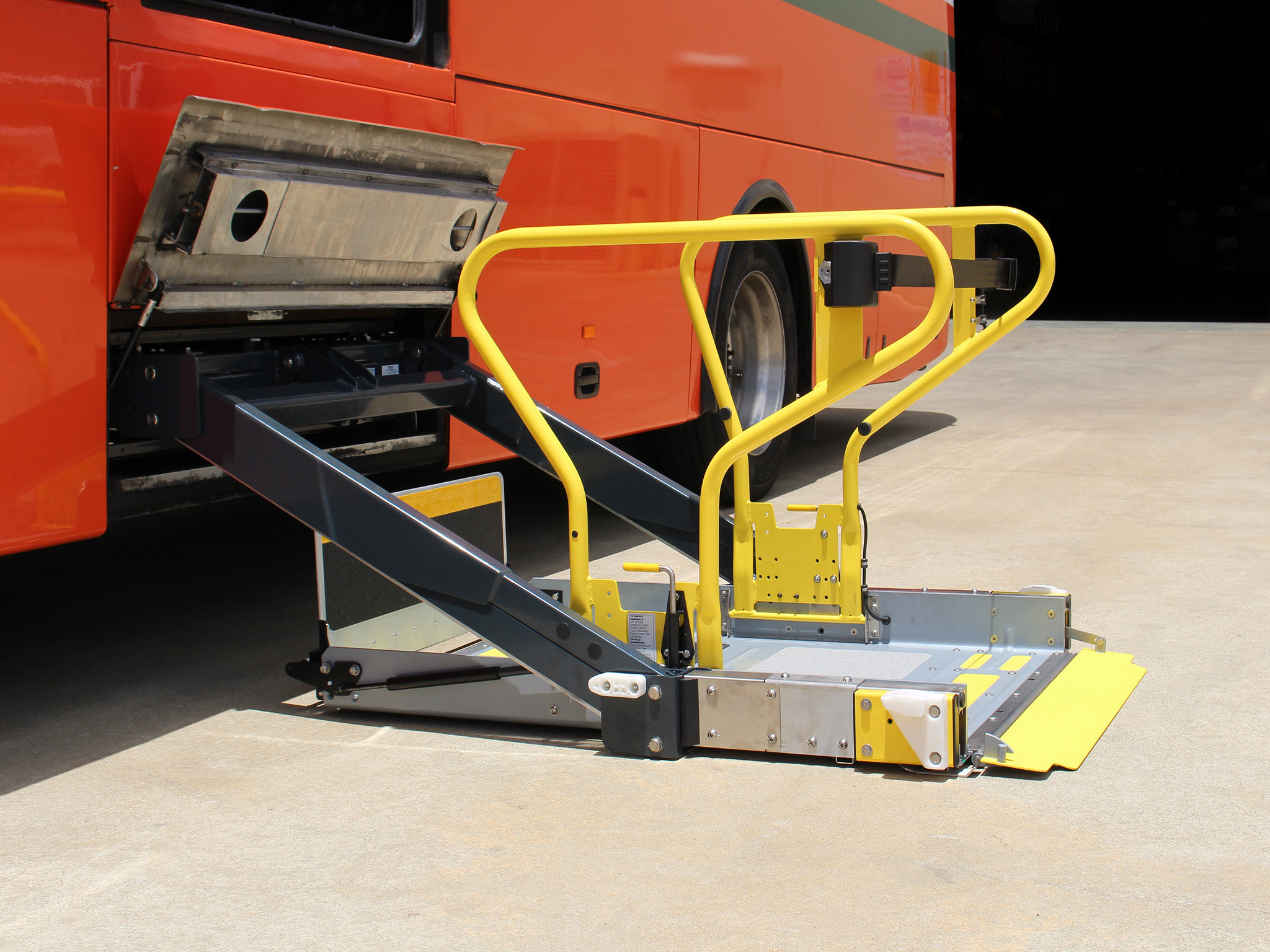 [/db_pb_fullwidth_slider]