Rear Quattro Solo Combined Tie-down with Retractable Occupant Restraint
SLR060
In stock
This rear combined wheelchair restraint has been designed for Wheelchair Accessible Vehicle and combines a pair of Quattro Solo tie-down and a 3 point retractable occupant restraint.
Features:
Comes with Solo anchors for a dedicated wheelchair position
Rear Quattro Solo comes with a plastic cover, a very strong housing reel and Karabiner hooks for ease of operation and handling
The rear tie-down is fitted with standard stalks to accommodate the occupant restraint
The 3 point occupant restraint comes with a sleek black reel cover and black webbings to complete the interior of vehicles
The system will require 2 Solo floor anchors.
All Unwin Quattro Systems are tested to a minimum of 100kgs, 17% stronger than the requirements of the international standard ISO 10542.
Products You Might Also Like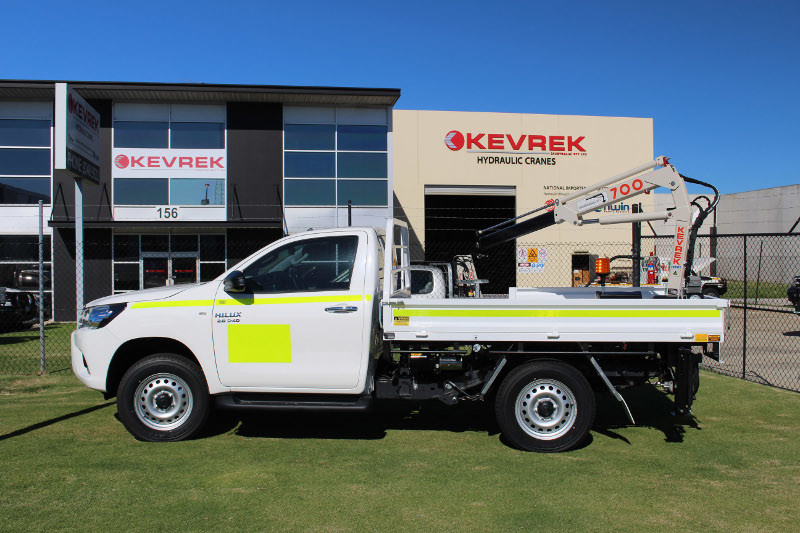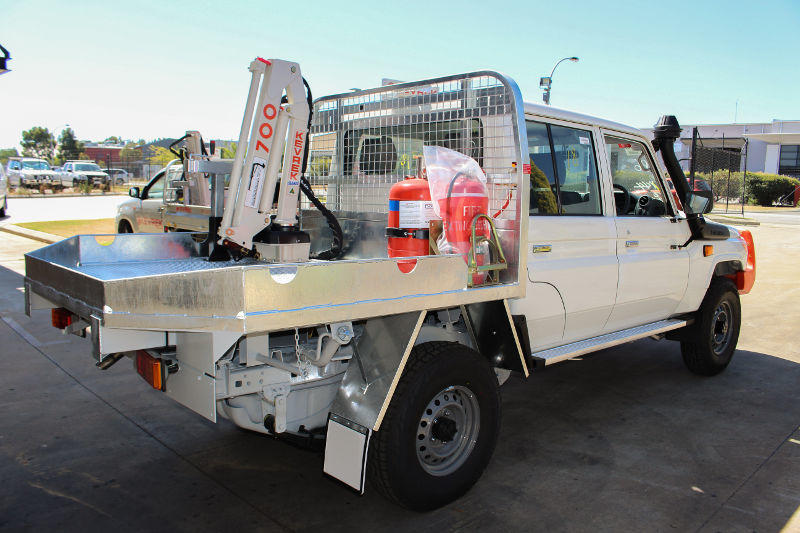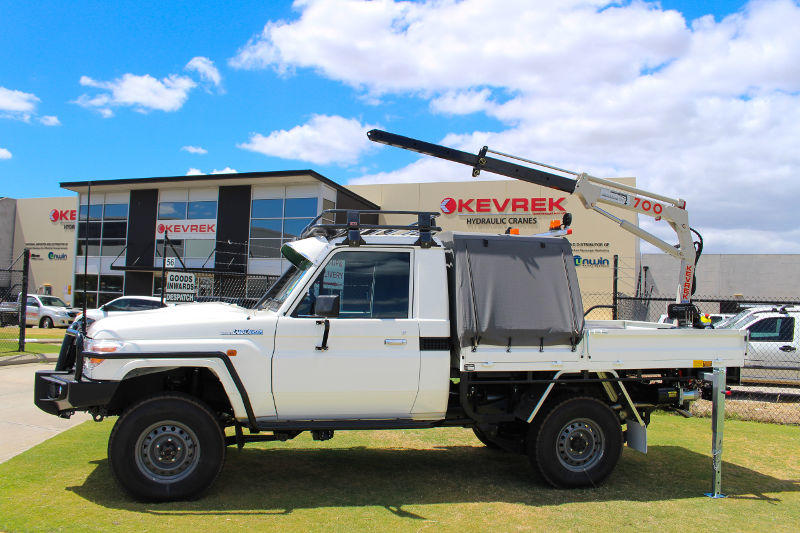 [/db_pb_fullwidth_slider]